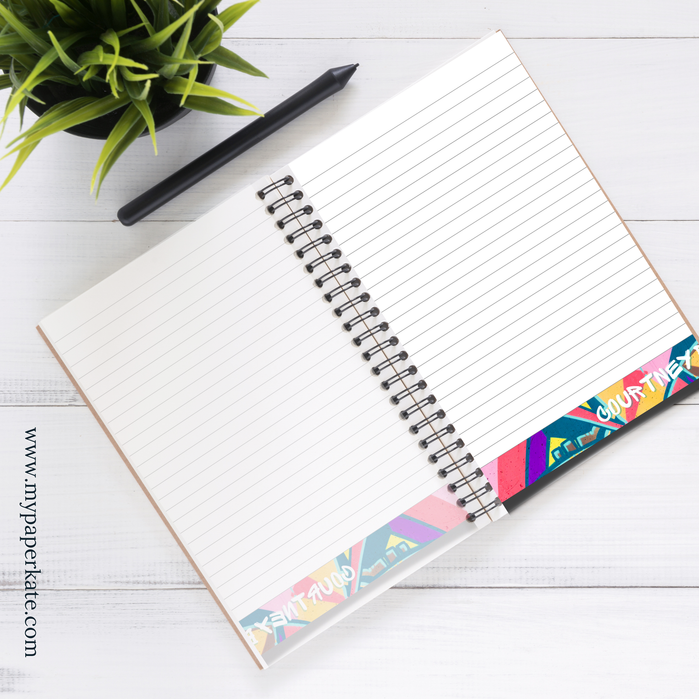 Personalized Stationery
Celebrate the art of letter writing with unique custom stationery featuring Paper Kate exclusive designs. Choose a style that suits your personal taste, from classic to playful to modern. Then add a personal touch with your name or initials in the font of your choice. High Quality paper and a customized design will give your handwritten notes a one of a kind look.
4 x 4 RV notepad - $10.00
8.5 x 11 notepad - $22.50
5 x 7 notepad - $18.00
5.75 x 7.5 case bound journal - $29.99
6x9 spiral journal- $39.00
8.5x11 spiral journal- $25.00
Email us at info@mypaperkate.com to place your order today!